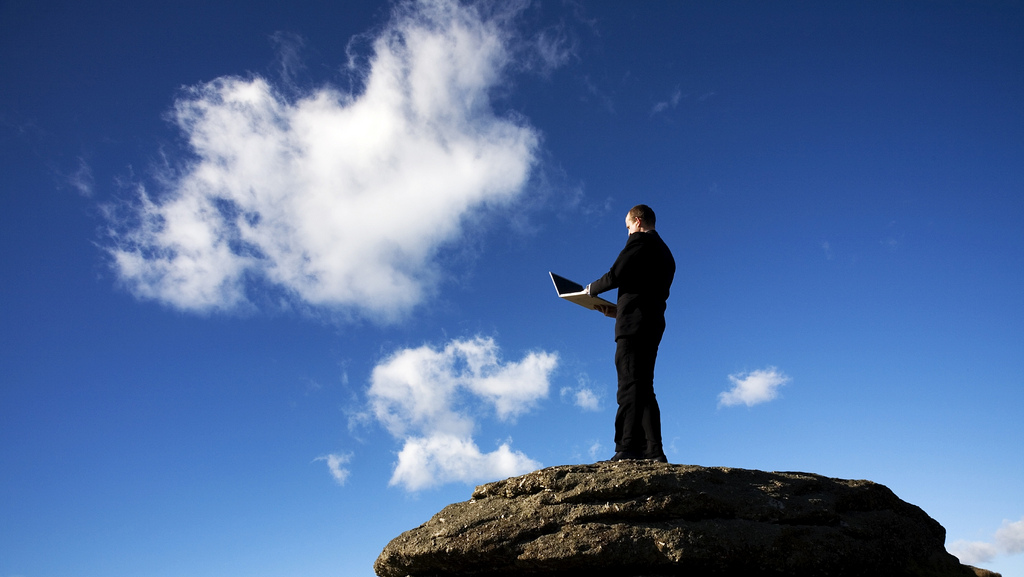 Według najnowszego raportu Cisco® Global Cloud Index, ilość danych przesyłanych w chmurze wzrośnie prawie 4-krotnie: z 3,9 zettabajtów (ZB) rocznie w 2015 roku do 14,1 ZB w roku 2020. To oznacza zaś, że 92 proc. obciążeń będzie przetwarzanych przez chmurowe centra danych, a tylko 8 proc. przez centra klasyczne. Nie trzeba chyba dodawać, że ilość zapisanych danych w 2020 roku będzie pięciokrotnie większa niż dziś. Robi to wrażenie.
Coraz większym dostarczycielem tych bilionów bajtów mają być systemy IoT. To ciekawa koncepcja – skrót od angielskiego określenia Internet of Things, w myśl której jednoznacznie identyfikowalne przedmioty mogą pośrednio albo bezpośrednio gromadzić, przetwarzać lub wymieniać dane za pośrednictwem sieci komputerowej. Do tego typu przedmiotów zaliczają się między innymi urządzenia gospodarstwa domowego, czy też artykuły oświetleniowe i grzewcze.
W skali globalnej, do 2020 roku ilość danych generowanych przez urządzenia IoT (ale niekoniecznie przechowywanych) osiągnie poziom 600 ZB rocznie.