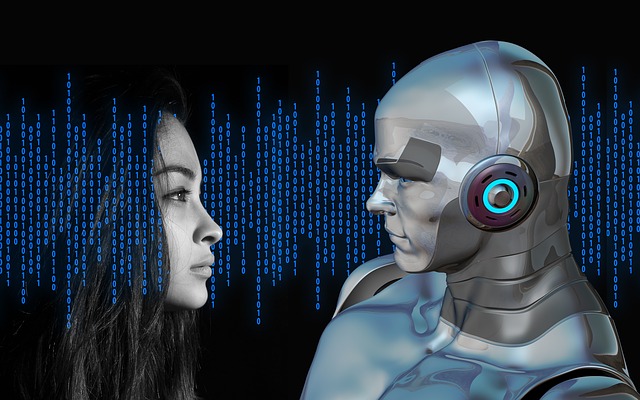 Roboty w banku? Tak naprawdę chodzi o porady inwestycyjne online, które pojawią się pod koniec roku, aby wypełnić dotkliwą lukę, która uniemożliwia osobom o średnich i niskich zarobkach korzystanie z usług profesjonalnych doradców. Na razie HSBC czeka na opinię brytyjskiego regulatora FCA.
Podobne usługi stały się ostatnio popularne dzięki fintechom takim, jak Scalable Capital czy MoneyFarm. Duże banki – wymieńmy tu UBS i NatWest Invest również planują wdrożenie podobnych projektów. Usługi doradztwa finansowego, jako świadczone zazwyczaj w oparciu o osobiste spotkania, pozostają relatywnie drogimi. W efekcie zdecydowana większość bankowych klientów pozostaje bez wsparcia inwestycyjnego, a to kończy się zazwyczaj nietrafionymi inwestycjami. HSBC uważa, że ich nowy produkt otworzy nowe możliwości zarządzania finansami także osobom o niewielkim majątku.
Czy będzie to strzał w dziesiątkę? Z jednej strony już ponad 90 proc. wszelkich operacji bankowych w Wielkiej Brytanii odbywa się poprzez mobilne i internetowe kanały. Z drugiej jednak, niedawne badania przeprowadzane przez holenderską instytucję finansową ING mogą w tej sytuacji zaskakiwać. Z przepytanych ponad 15 tysięcy osób w 15 europejskich krajach aż 91 proc. stwierdziło, że nie zgodziłoby się na to, by ich finansami zarządzał robot-doradca. Jedna trzecia ankietowanych nie godzi się na żadną automatyzację usług finansowych.