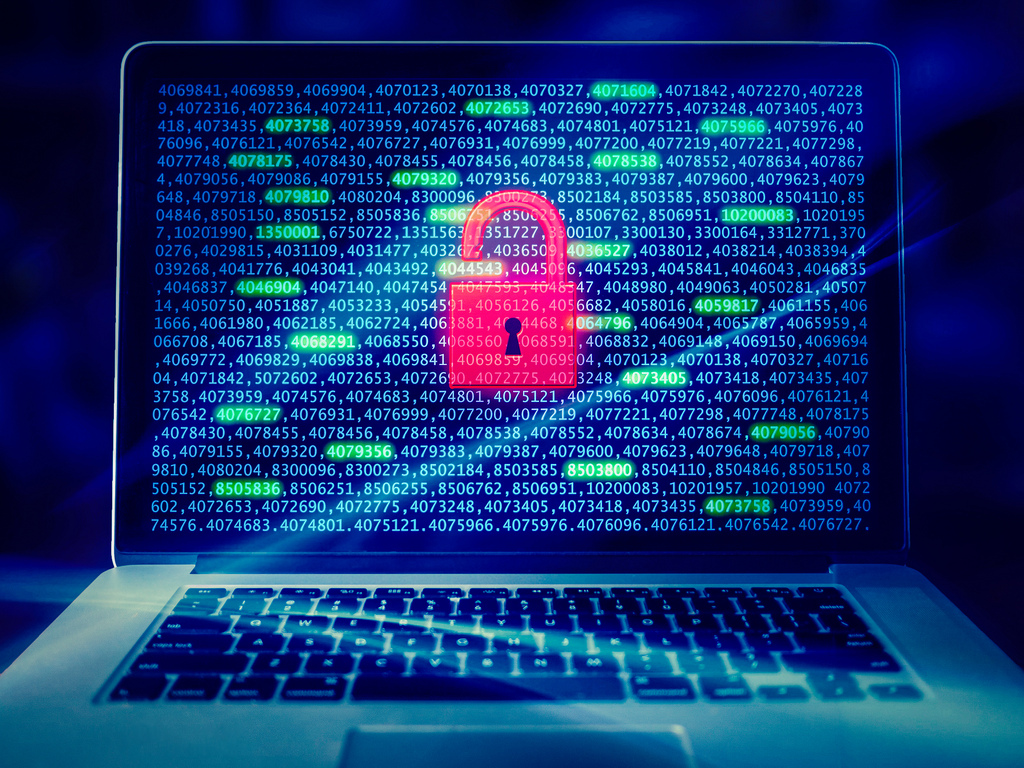 Equifax, amerykańska firma zajmująca się analizą kredytową i doradztwem w przypadku wycieku danych (sic!) przyznała się do gigntycznego wycieku danych wrażliwych. W ręce hakerów trafiło m.in. 143 mln numerów ubezpieczeń społecznych i ponad 200 tys. numerów kart kredytowych. Żeby było jeszcze ciekawiej, okazało się, że kilku czołowych managerów sprzedało kilka dni przed ujawnieniem tej informacji duże pakiety akcji własnej firmy. Na razie wiadomo, że prezes firmy Equifax podał się do dymisji. Ale opinia publiczna jest wzburzona tym, że informacje o incydencie pojawiły się dopiero po paru miesiącach.
To przede wszystkim wielki cios wizerunkowy - Amerykanie raczej nie ukrywają swoich numerów ubezpieczenia zdrowotnego, więc są one dość łatwo dostępne. Ale dane finansowe to już inna kwestia. Cóż można na to poradzić?
Mamy oczywiście kilka opcji. Najważniejszą rzeczą, o której wszyscy wiedzą i której nikt nie chce robi, to zadbanie o bezpieczeństwo haseł dostępu. Przed podobnymi wyciekami nie obronimy się - w tym sensie "bezpieczeństwo online" to oksymoron. Jest jednak niezwykle ważne, by nikt nie uzyskał dostępu do wszystkich naszych kont. W przypadku każdego konta warto mieć włączoną weryfikację dwuetapową, jeśli tylko istnieje taka możliwość. Hasło powinno być całkowicie przypadkowym ciągiem liczb, liter i znaków przechowywanych w jednym z systemów zarządzania hasłami, na przykład LastPass.