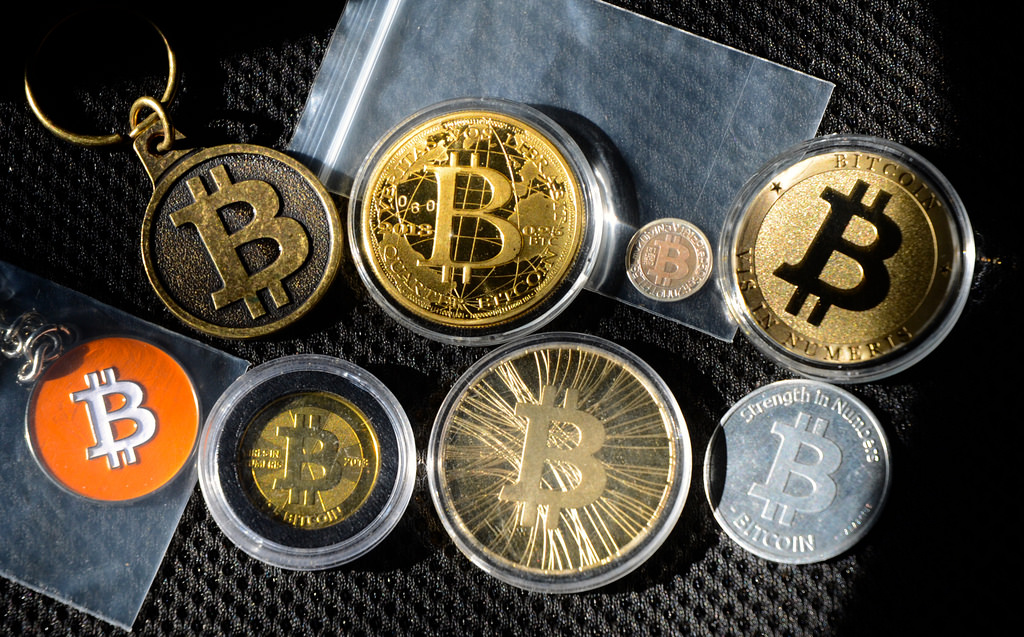 To dość interesujący paradoks. Mimo że wielu bankowców wyraża swój entuzjazm dla technologii blockchain, która stanowi podstawę Bitcoina i która jest coraz częściej wykorzystywana w instytucjach finansowych, to sama kryptowaluta wciąż budzi ich wątpliwości. Banki krytykują Bitcoina zarówno jako metodę płatności, jak i podważają ich wartość jako klasy aktywów. Sergio Ermotti, prezes UBS, nazwał Bitcoina walutą z szarej strefy, a dyrektor zarządzający BofA zauważył, że anonimowość, jaką daje on użytkownikom, czyni transakcje bardzo trudnymi do śledzenia. W takich przypadkach nie sposób potwierdzić, że są legalne.
Oba banki obawiają się zaangażowania w kryptowalutę, ze względu na niebezpieczeństwo złamania regulacji o praniu brudnych pieniędzy i procedury KYC ("poznaj swojego klienta"). Z kolei szef China Renaissance, Fan Bao, zauważył, że złota passa Bitcoina prawdopodobnie zakończy sie pęknięciem bańki, ponieważ coraz więcej nieprzygotowanych inwestorów zasila te aktywo.
Duże banki zmienią swoje nastawienie do Bitcoina tylko w jednym przypadku – gdy zmienią się regulacje. Obserwujemy, że mniejsze banki i coraz większa liczba zarządzających aktywami zgadzają się na ekspozycję swoich klientów na Bitcoin, ale duże banki będą prawdopodobnie potrzebować znacznie bardziej przekonujących argumentów, by pójść w ich ślady i zacząć implementację usługi Bitcoin.
Jednak już dziś prawie każdy globalny bank eksperymentuje z technologią blockchain, starając się uwolnić oszczędności i efektywność operacyjną, które ta obiecuje dostarczyć. Banki badają technologię na wiele sposobów, w tym poprzez partnerstwa z fintechami, członkostwo w globalnych konsorcjach i budowanie własnych rozwiązań wewnętrznych.